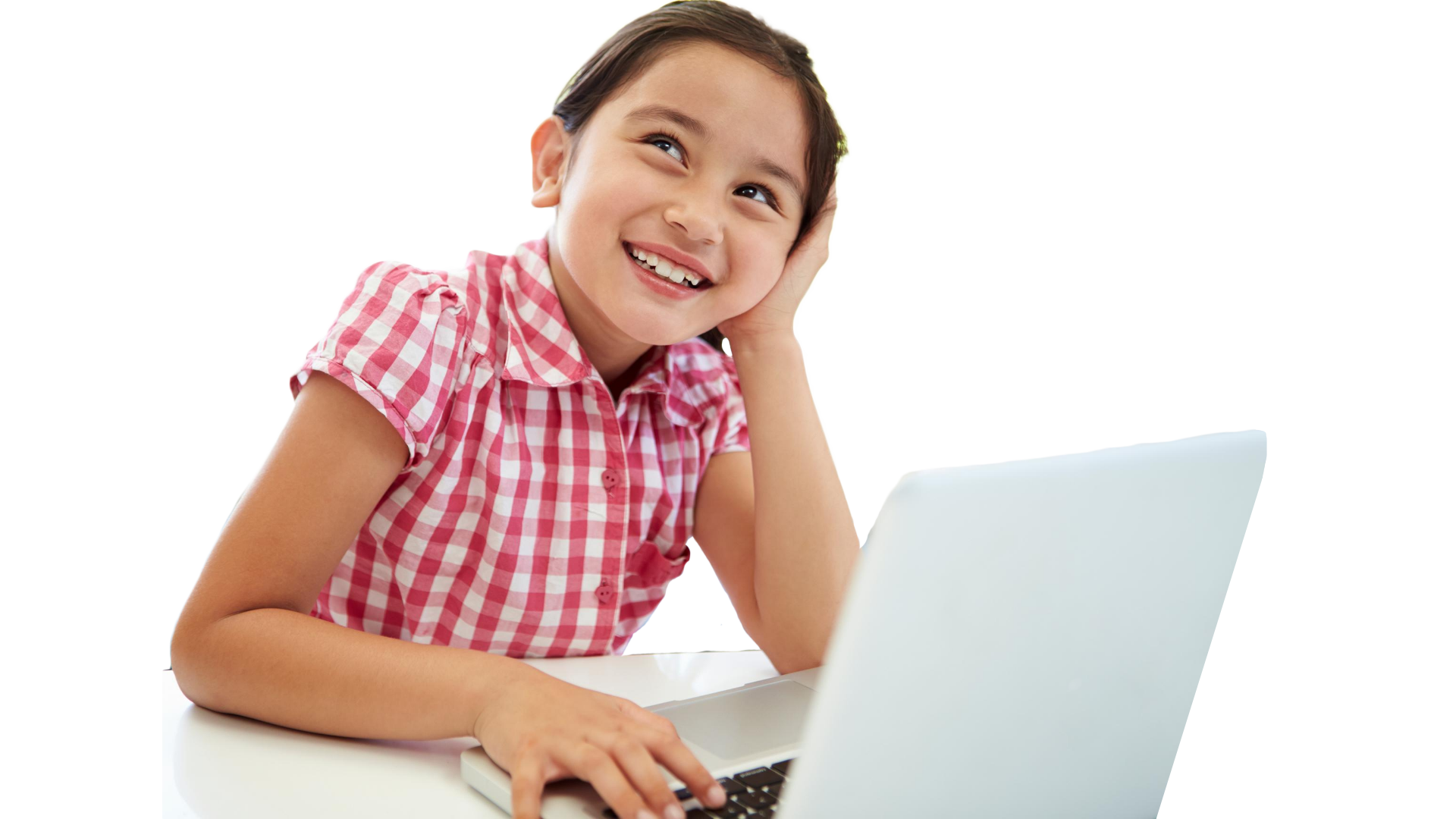 REDEFINING YOUR
LEARNING EXPERIENCE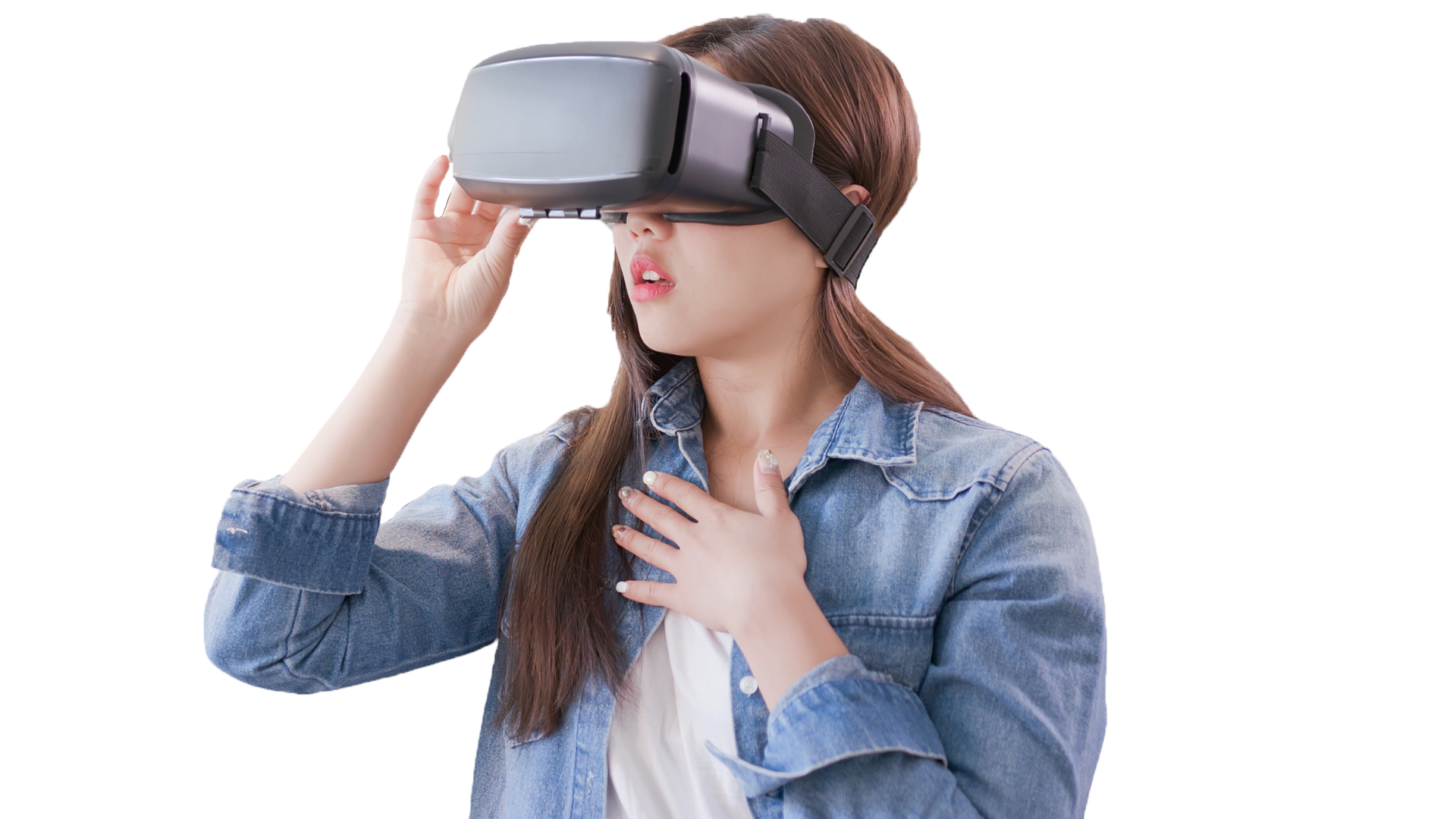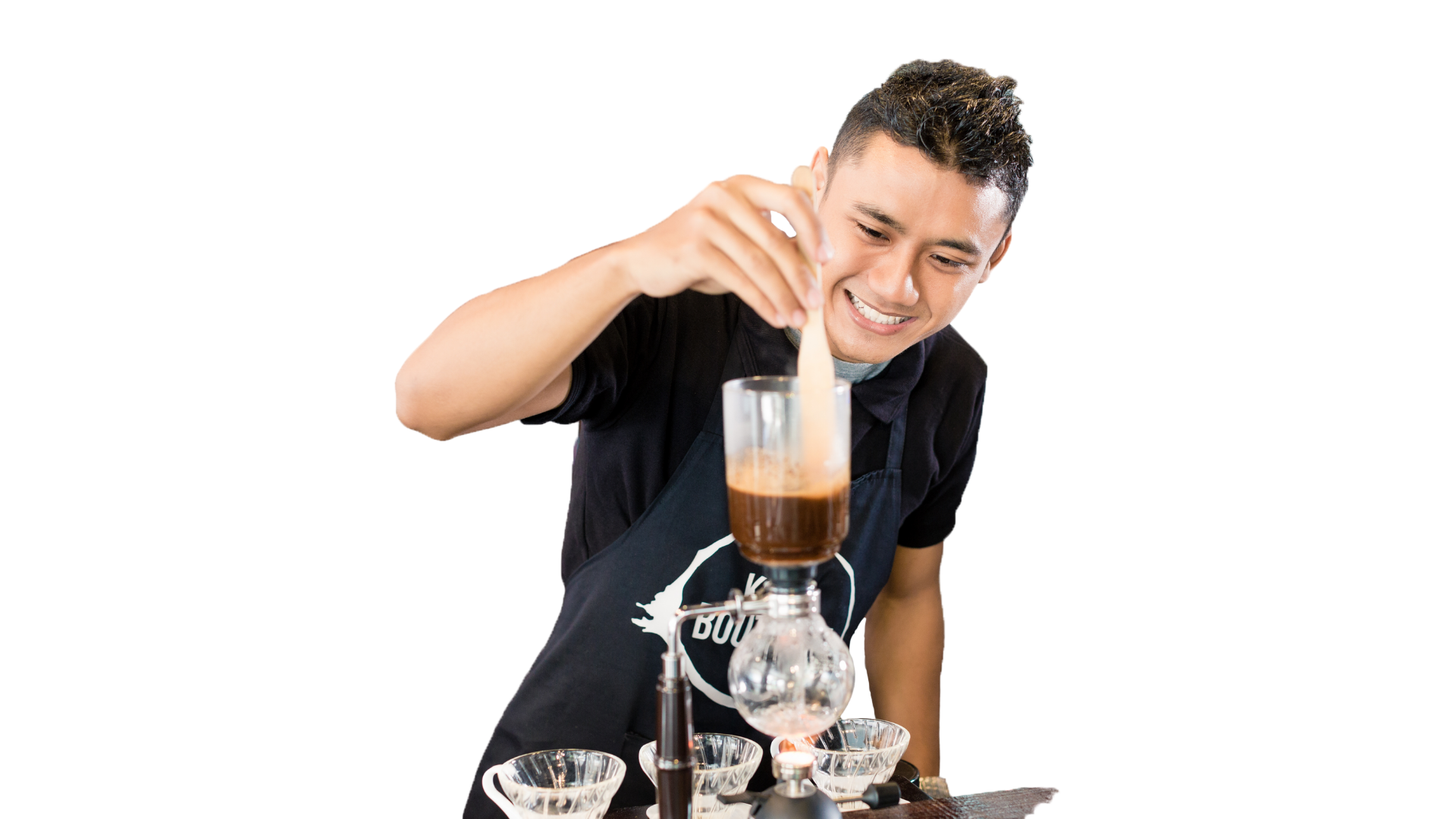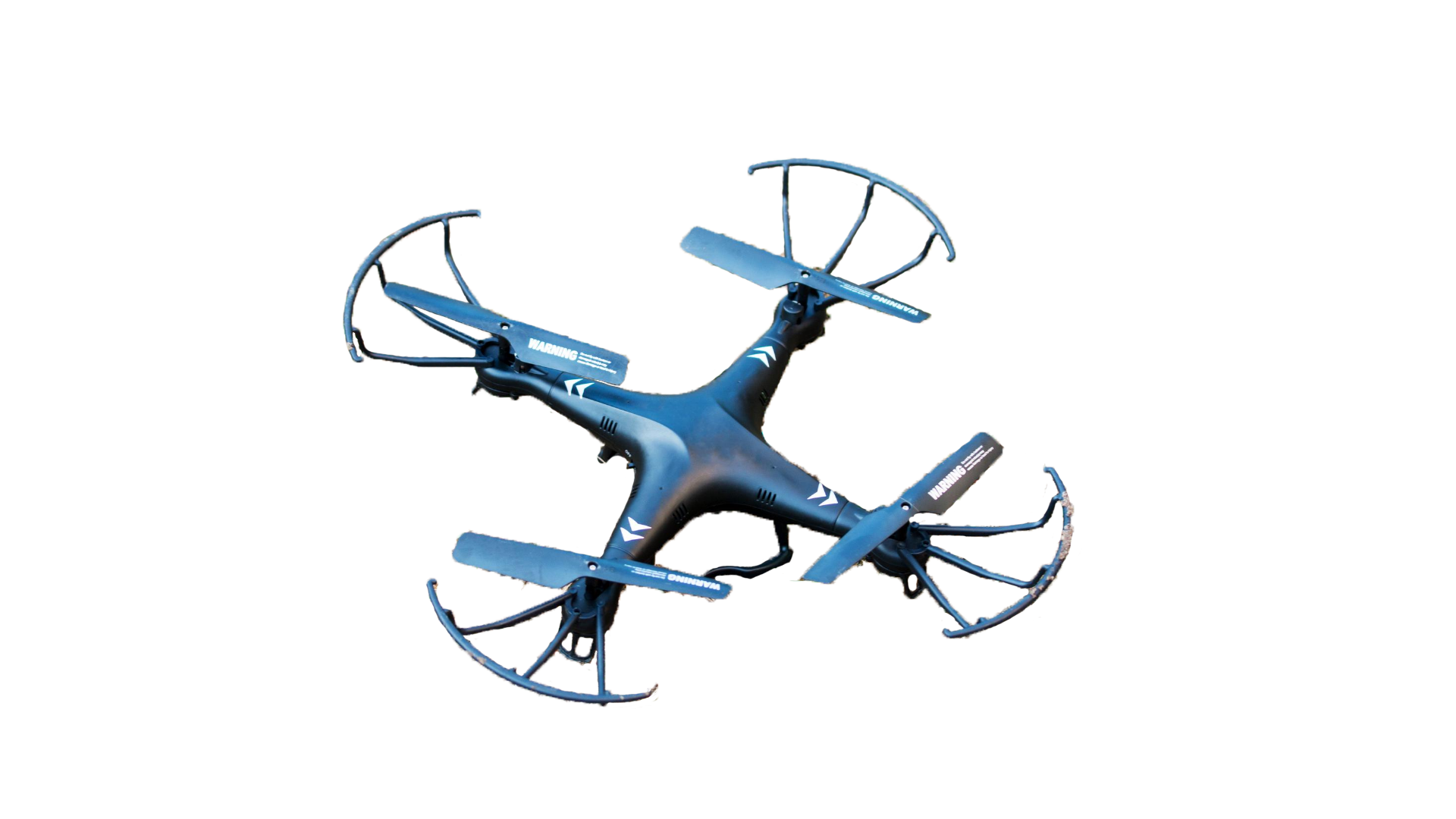 Edublitz is one of Singapore's pioneer providers of engaging and innovative programmes for learning. Since its establishment in 2000, Edublitz is passionate about transforming the way students learn.
Our Aesthetic series aims to infuse creativity and expression across different modes of aesthetics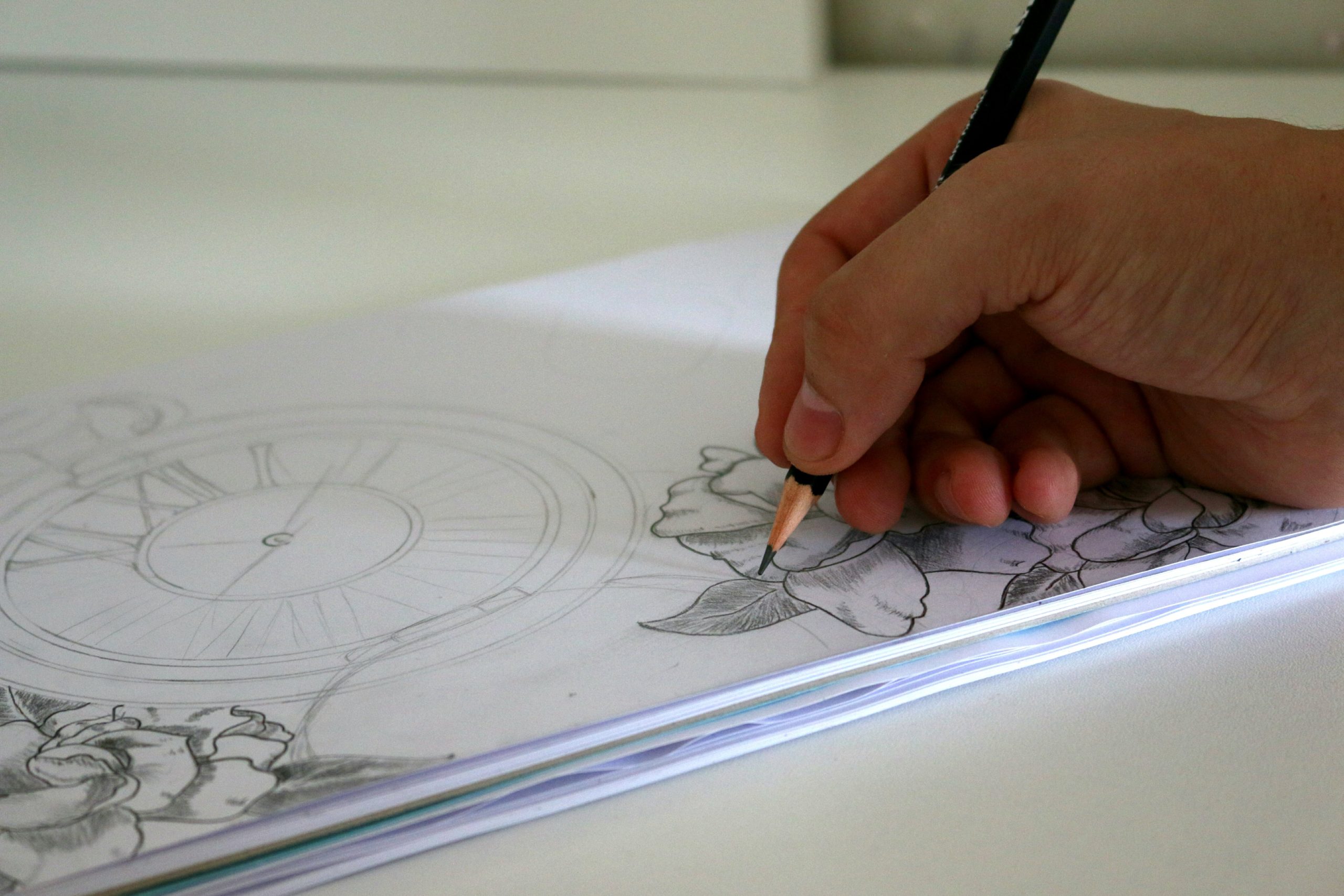 Our club series has been one of our core programs dating back to when we started 20 years ago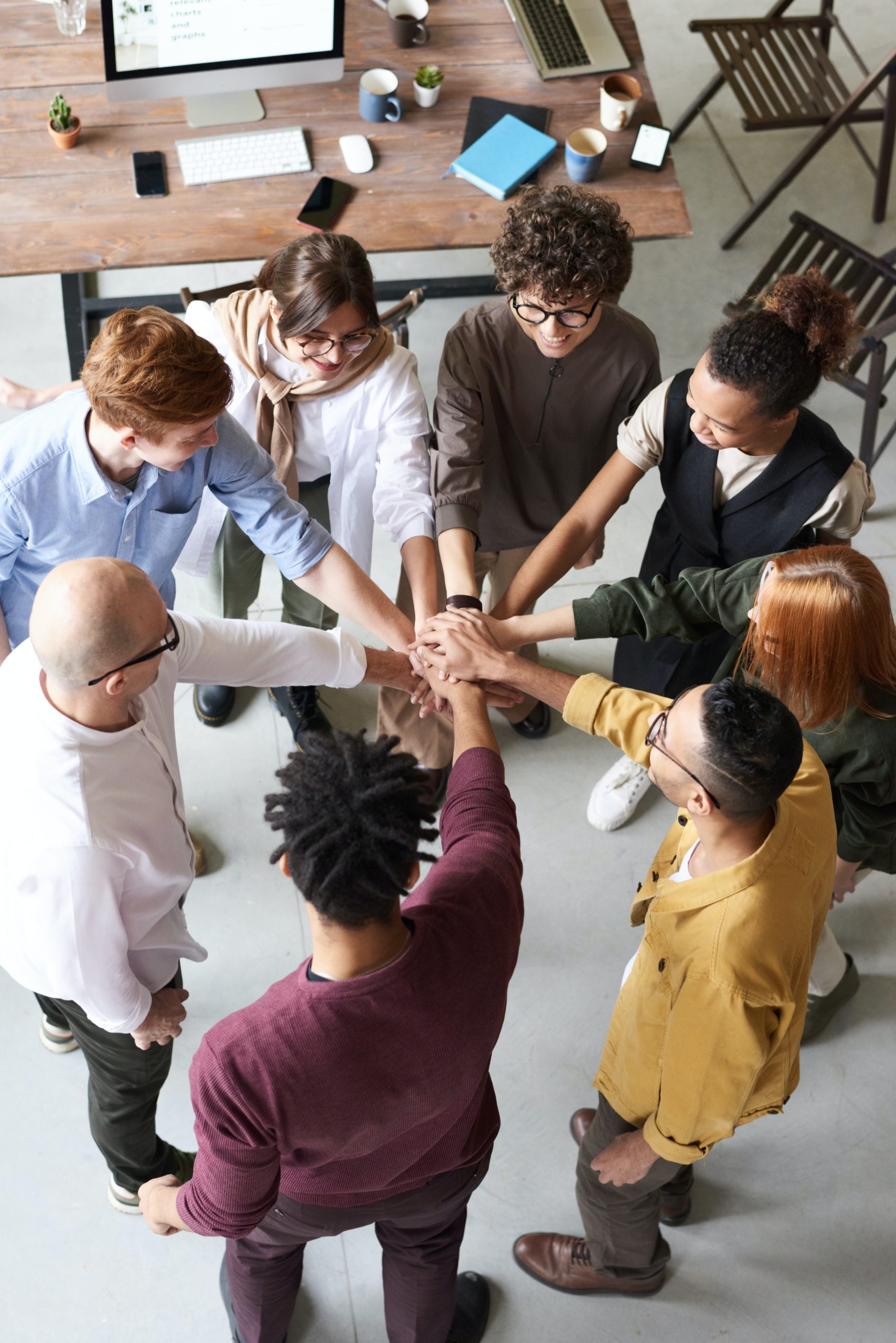 Our Digital Media series encompasses a wide array of multimedia genre such as videography ...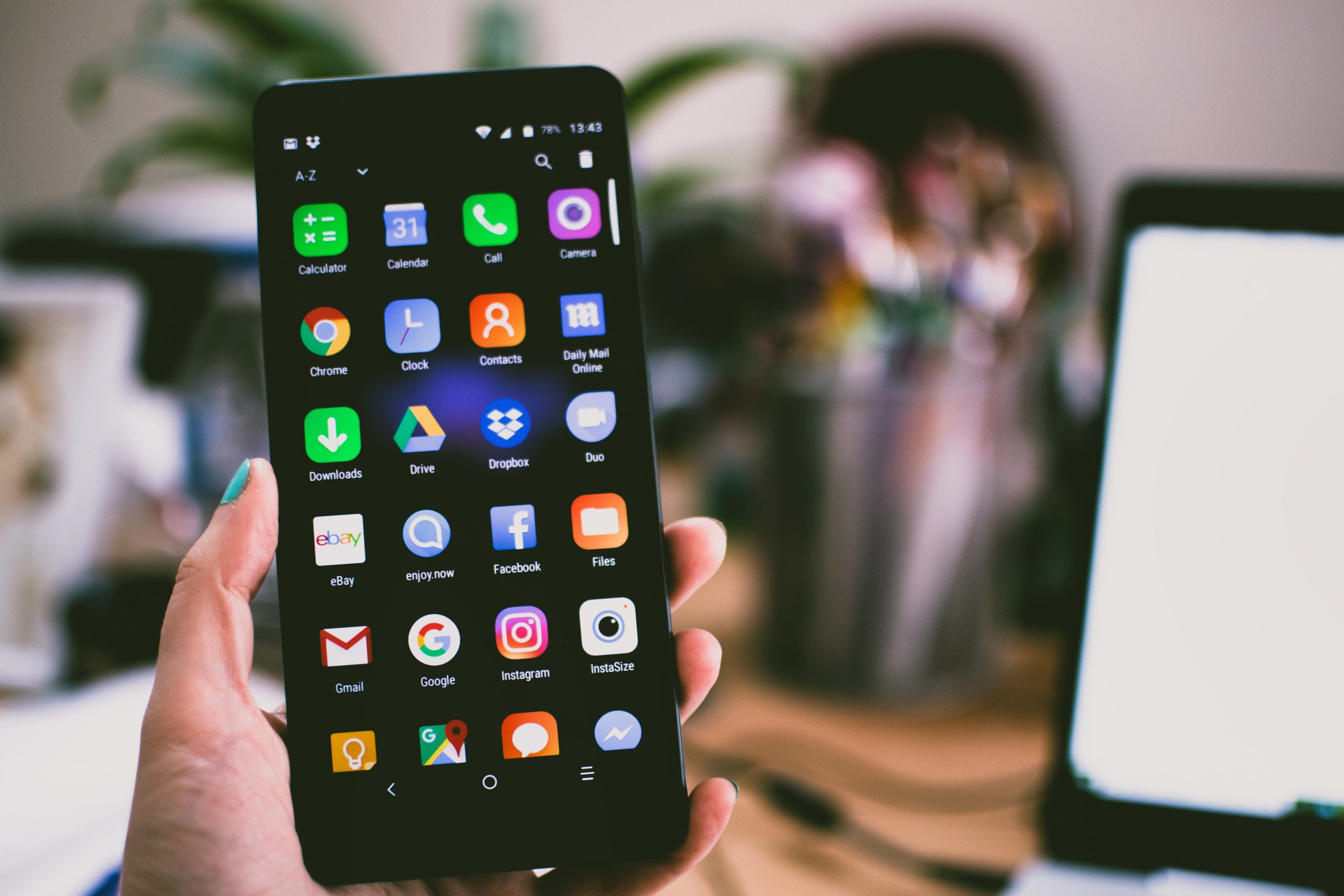 Our Elective Series gives insights on future careers that students might be interested in. Students will gain ...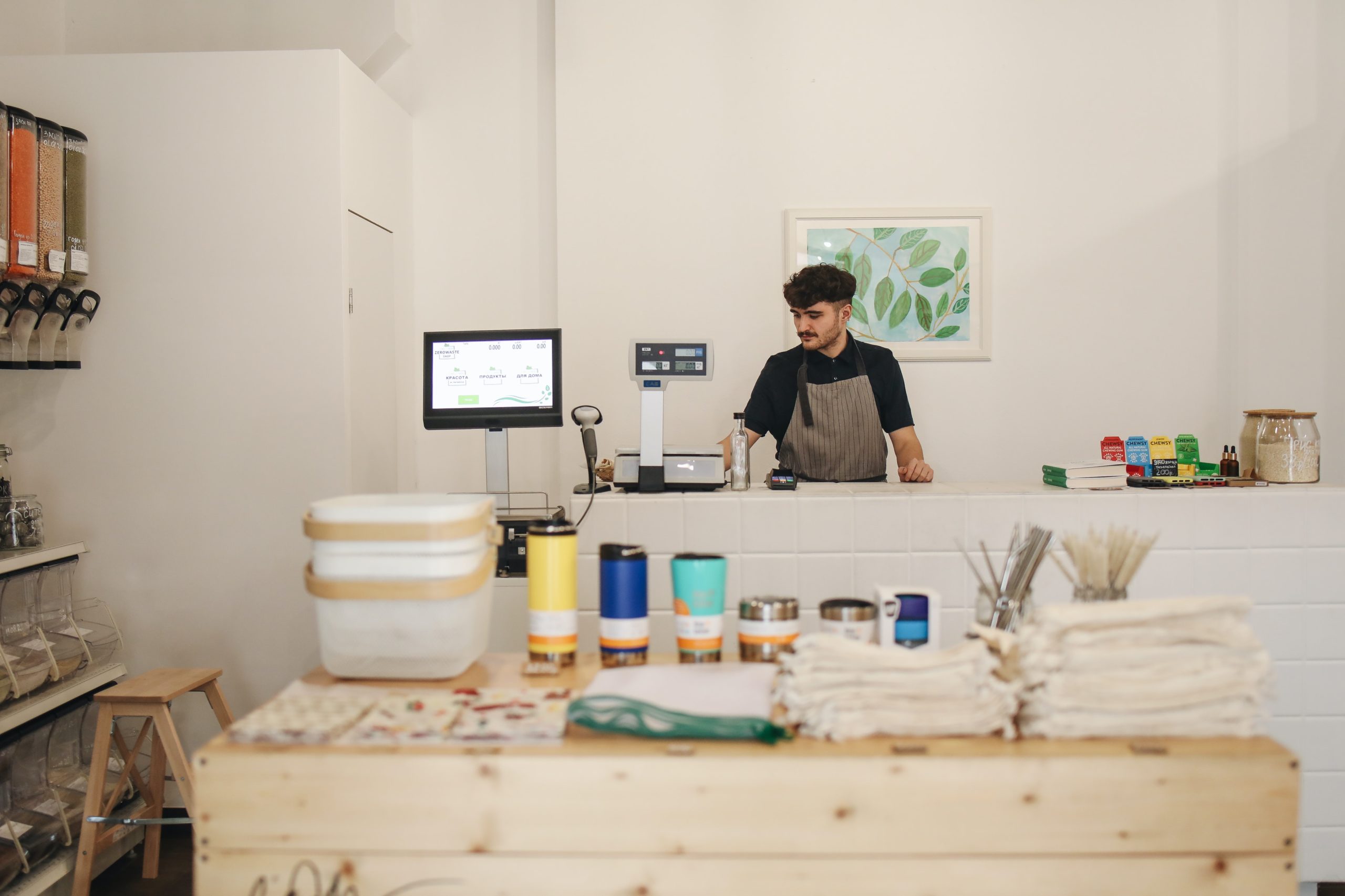 The ICT series aims in inculcate ICT skills, problem solving skills and innovative thinking skills for students
Students will be competent in the four basic language skills which is Reading, Writing ...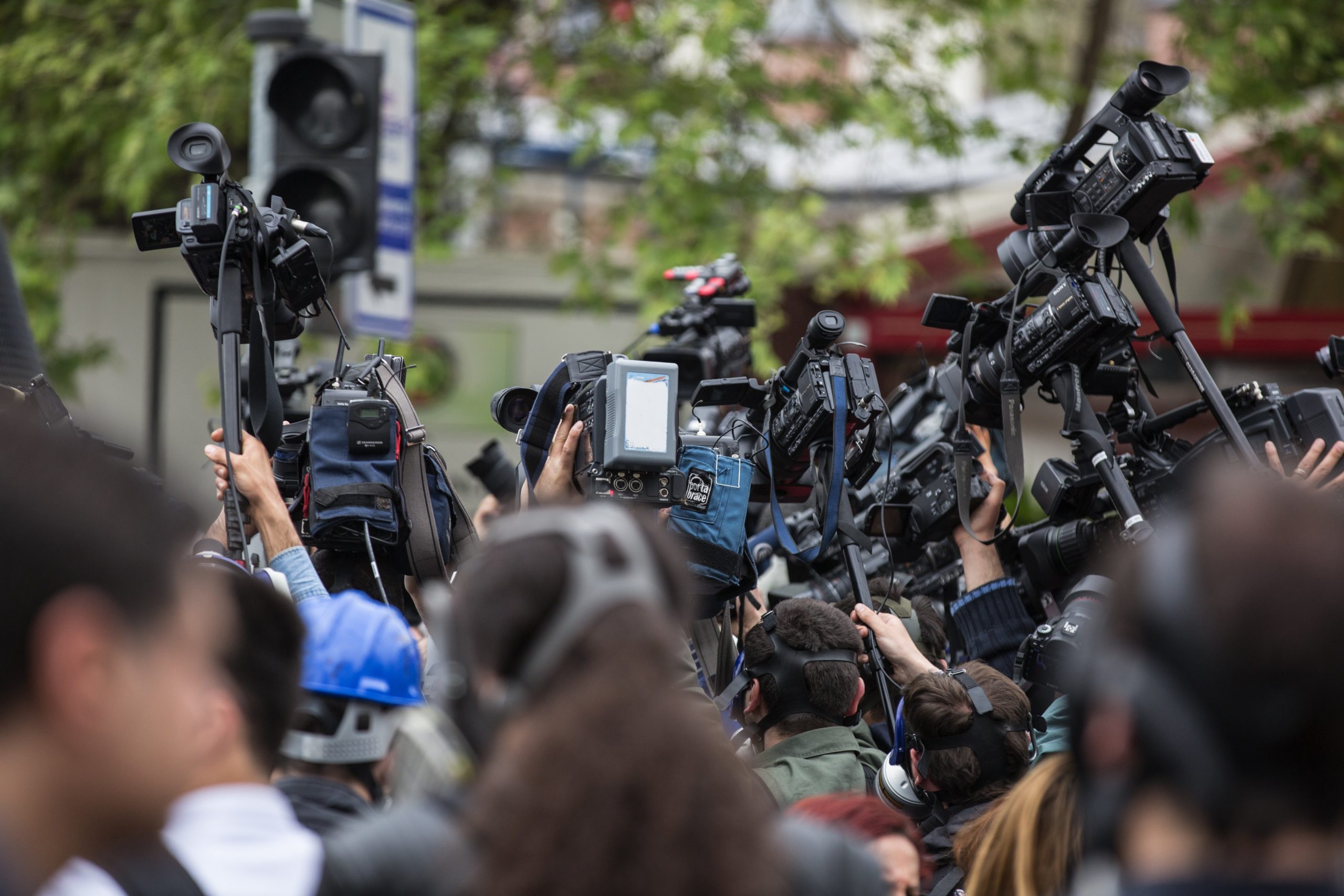 Equip students with essential life skills that will be beneficial for them across different stages of ...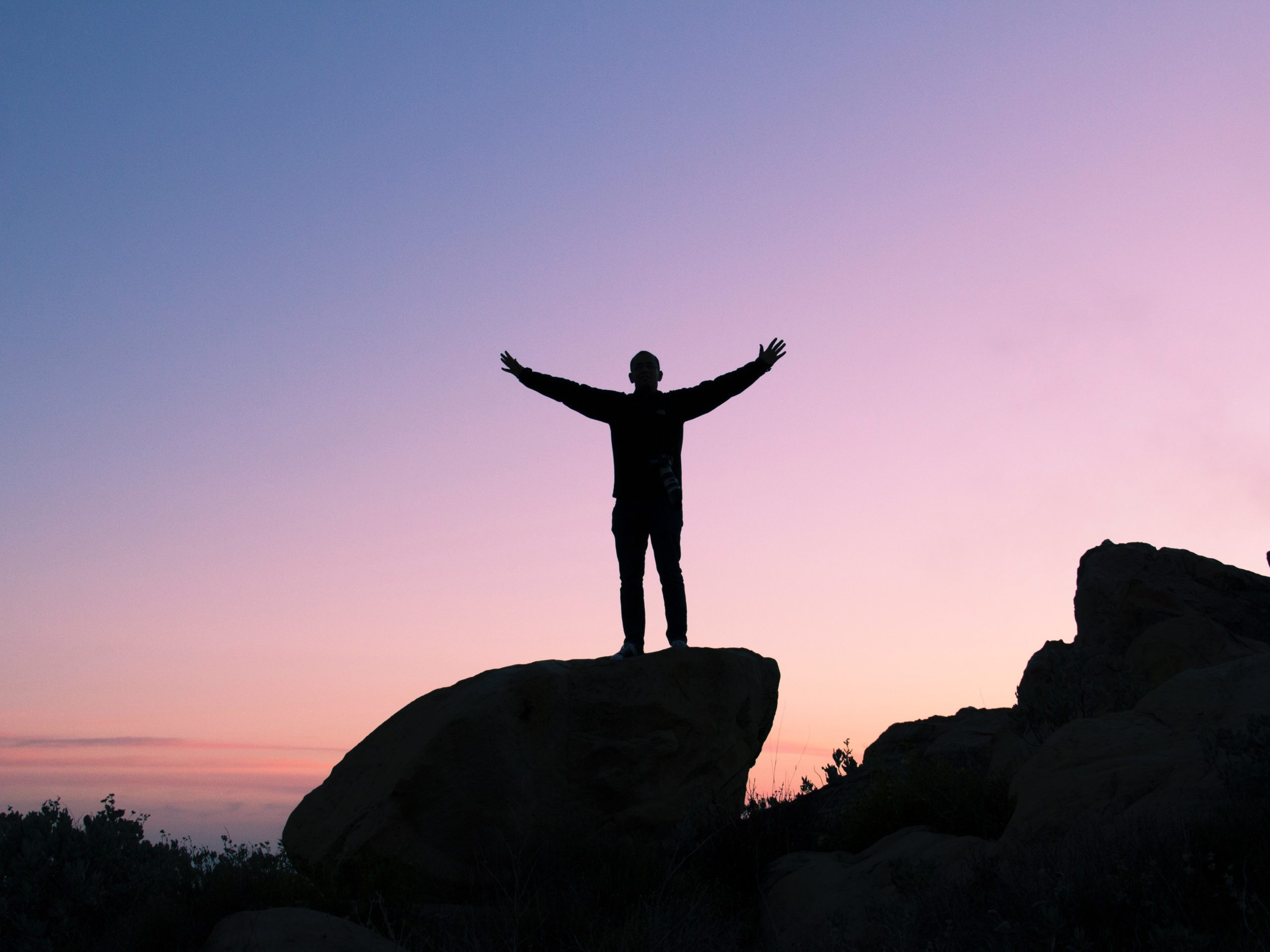 STEM is a means of teaching and learning that encompasses concepts from Science, Technology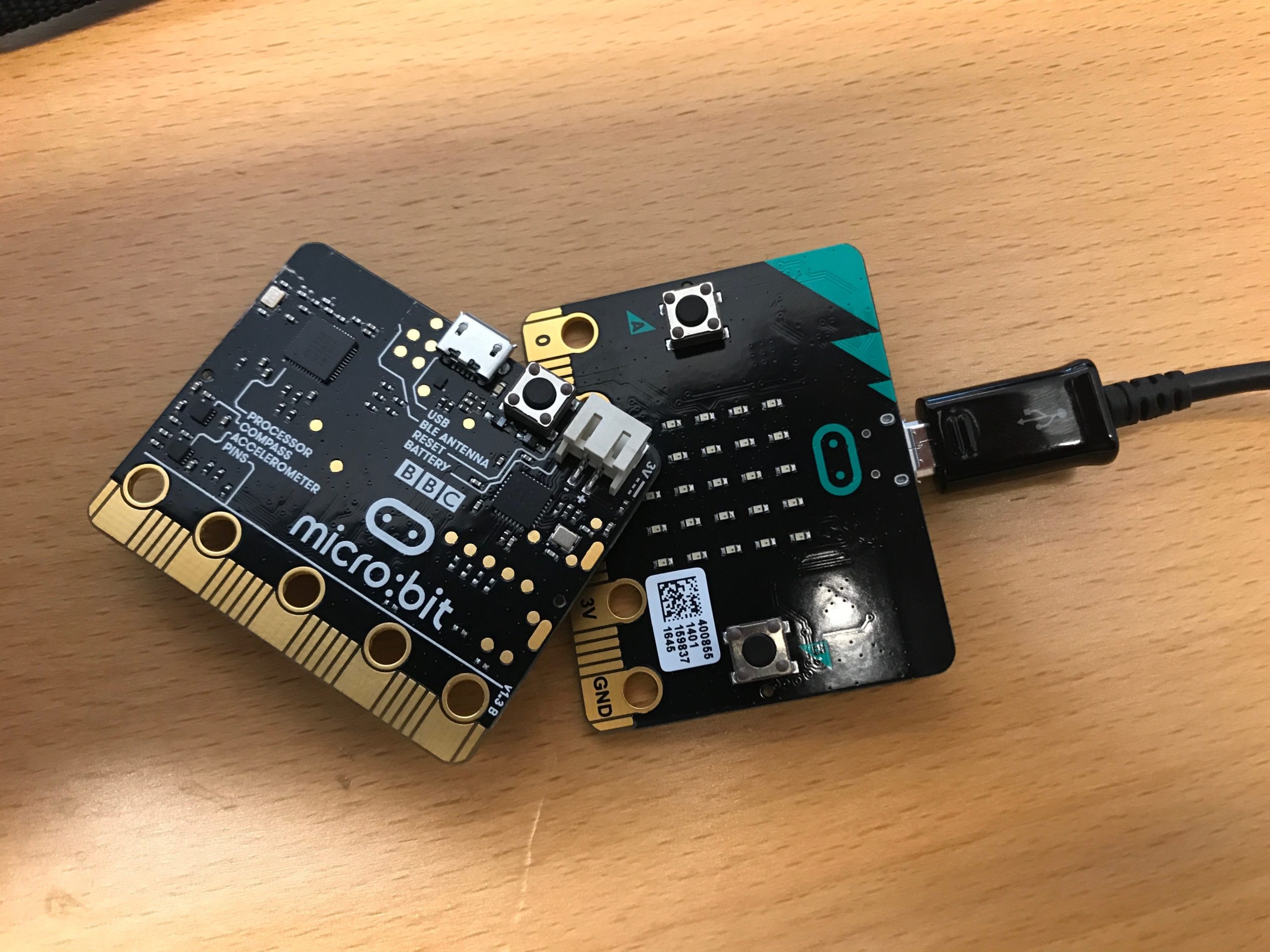 Introduction to Generals Order (将军令), a Chinese Card Game design to learn Chinese language, history and culture.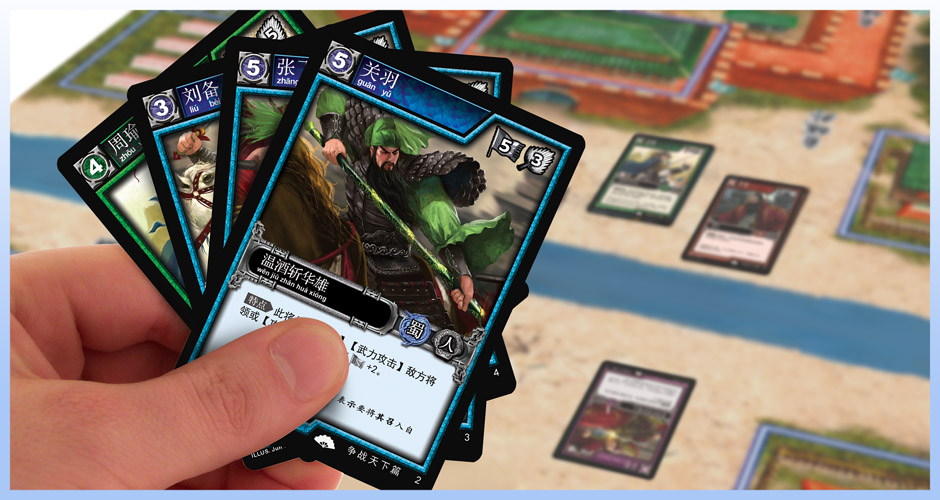 All
Aesthetics
Club
Digital Media
Elective
ICT Series
Language
Life Skills
STEM
Everybody is a genius. But if you judge a fish by its ability to climb a tree, it will live its whole life believing that it is stupid.
Student from New Town Secondary School
The course was able to properly go through some basic skills and touch up on areas people found difficult.
Student from Yishun Town Secondary School
The trainers really helped us a lot in our work the trainers to me were great to all the students including myself.
Student from Tampines Primary School
The way they teach. How fast we have learnt in SEVEN days!
Student from National Junior College
It was detailed and the information in the slides may be useful to us in the future.
Student from Springdale Primary School
If someone did not listen to the instructions, the instructor would explain the instructions slowly and kindly.
Student from Beatty Secondary School
Capable trainer, he was able to instruct and entertain the class well. Interesting lessons as well as the proper and amazing equipment provided.