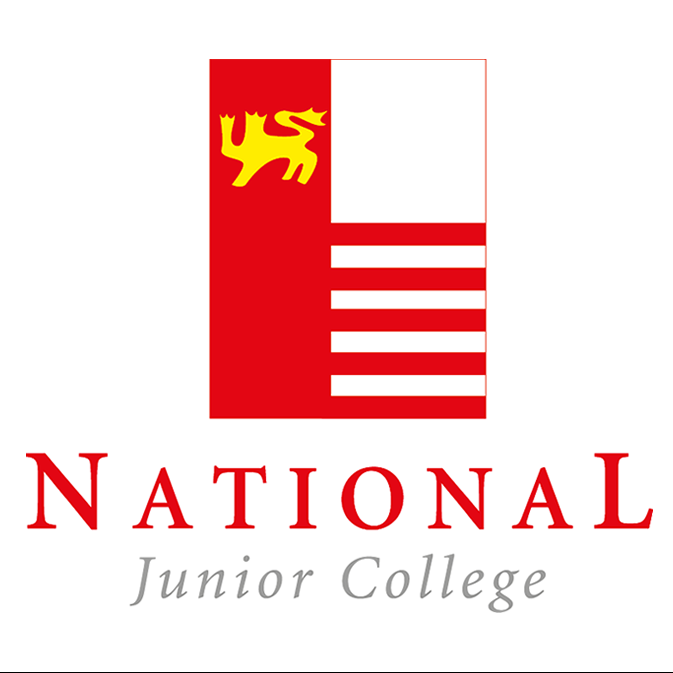 It was detailed and the information in the slides may be useful to us in the future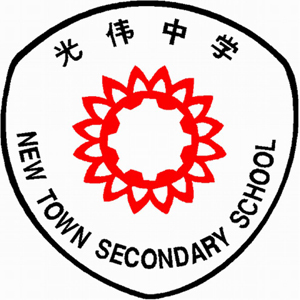 The course was able to properly go through some basic skills and touch up on areas people found difficult.
If someone did not listen to the instructions, the instructor would explain the instructions slowly and kindly.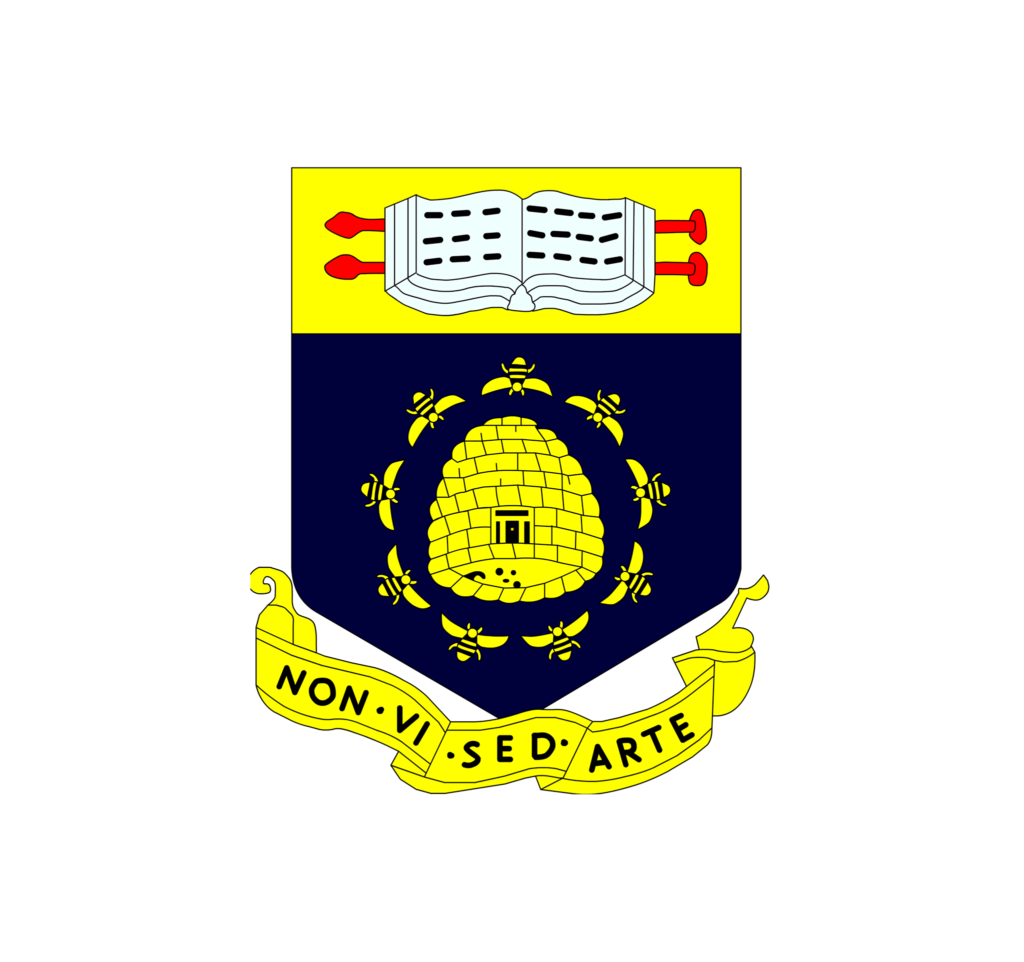 Capable trainer, he was able to instruct and entertain the class well. Interesting lessons as well as the proper and amazing equipment provided.

The way they teach. How fast we have learnt in SEVEN days!